Our Brand-New Football Development Class held at Redditch United FC offers unique football training for children near the Redditch Area!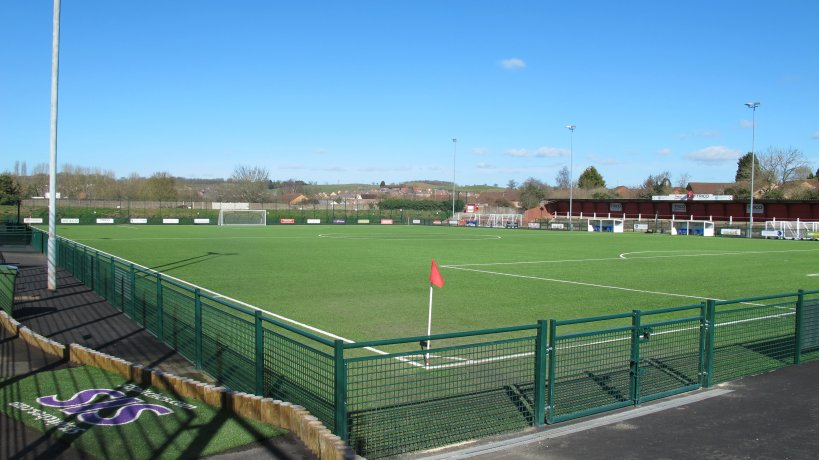 The best thing about this class is that all abilities are welcome! We create a pressure-free environment where children can progress their skills at their own pace…
Our football training drills make playing sport exciting, with a healthy balance of short high-energy activities mixed with some fun games that we know children love, it's a great way to get introduced to a FootieBugs Class for children aged 5-12!
Not only will children get to understand the game beyond just having a kick-about, but they will also gain skills that will benefit them outside of the class:
Learning how to use the correct technique to pass, dribble and shoot to develop their all-around game.

Learning how to listen and follow instructions.

Learning how to work as part of a team.

Learning how to win and lose and understanding how to play by the rules.  
If your looking for kids football training in Redditch, then look no further! Our Football Development Academy runs every Wednesday from 18:00 – 19:00
This class also feeds directly into our Elite Football Academy, giving children the chance to climb the football ladder and take the next step in their journey to professional.
To book a FREE Trial at our Academy Class, Click here!
To book this class, click the button below!