We're proud to announce that FootieBugs Watford has now partnered with  Boys and Girls Nursery, Watford Youth Sports and  Hertfordshire Football Association!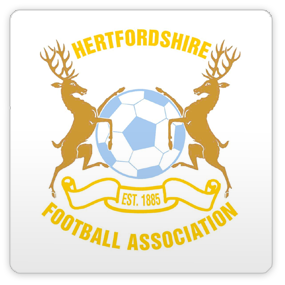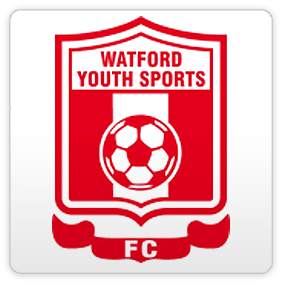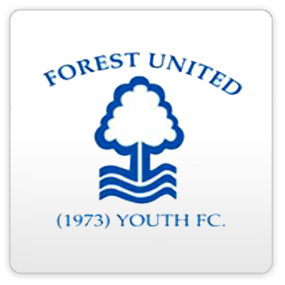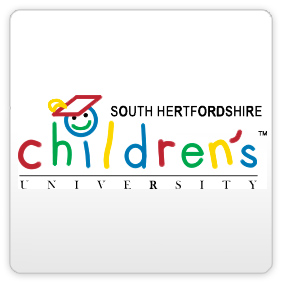 Tesco Fundraiser
The Bug was out and about in Tesco Watford helping local football team Watford Youth FC raise money for their club. All the players from the club aged from 7 up to 17 assisted shoppers with packing their bags all day, along with club members and parents to raise nearly £1000 for the club. Money raised will go back into providing the players with equipment and training of volunteer coaches who give up their spare time to help build the next generation of footballers. The Bug was also their to lend support and keep everyone smiling – Look out for the Bug next Saturday in Asda.
South Herts Childrens University
FootieBugs Watford is now a validated learning destination for all Children's University members. Speak to your Regional Manager for more information and to collect stickers for your passports which helps towards your graduation into the Children's University.
Forest United

FootieBugs Watford are pleased to announce a brand new partnership with another local youth football club, namely Forest United (1973) Youth FC! Forest was founded in 1973 and has fantastic traditions, seeing their young recruits go on to represent their countries, play professionally or secure scholarships for further education abroad. Sharing the same club logo as Nottingham Forest, a letter had to be written asking Mr Brian Clough OBE for permission to use this, which he granted and is still in use today.
 The club field teams from the U10s age group and above and this is where FootieBugs come in. Working closely with The Forest United Football Foundation, set up to introduce younger players to football, FootieBugs can deliver professional and fun coaching for players from the age of 3 helping to prepare them for the rules and regulations of Association Football and more competitive play.
http://www.forestunitedyouthfc.co.uk/
Watford Youth F.C
At FootieBugs Watford we are delighted to announce that we are now partners with Watford Youth FC. There are many great youth football teams in Watford but I was particularly impressed with the running of the club as a whole. The training sessions are very professionally run even though mostly run by parents and volunteers; parents remain positive and encourage the players throughout matches, managers offer positive reinforcement of instructions never criticising players for mistakes made and the emphasis is always on enjoyment of the game. 
The club itself only take boys from the U7s age group and up, this is where FootieBugs step in. We start children from the age of 3 and bring them into our child development plan, preparing them for club football and handing them back to Watford Youth FC when we feel they are ready and of course old enough to do so. Our involvement doesn't stop there as players can continue developing with FootieBugs alongside their chosen club up to the age of 11.
Boys and Girls Nursery
FootieBugs are also pleased to announce a partnership that extends football as when we say we are more than just football that is exactly what we mean. We have partnered with Boys & Girls Nursery who offers children from 3 months to pre-school a superb standard of care in Croxley, Watford, Stanmore and Rickmansworth.
They have a fantastic team and their sole focus is offering the safest and most professional surroundings possible when looking after your child. I was fortunate enough to be invited to their opening weekend at Rickmansworth and the attention to detail is second to none inside and out and I have to admit I was desperate to get on the floor and play with all the toys they had ready for the children.
http://www.boysandgirlsnursery.com/footiebugs-inspiring-children-physically-emotionally-active/
http://www.boysandgirlsnursery.com/nursery-talk/
FootieBugs is all inclusive and we are actively seeking a partner in girls football in and around Watford to give their players the same opportunity.
Email Paul@FootieBugs.com or Call 0845 899 7166 for more info.