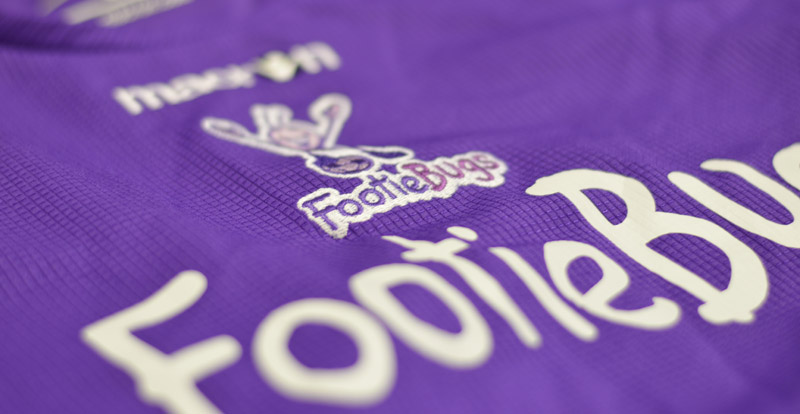 That was a weekend that promised so much and really failed to deliver. Out of all the West Midlands football clubs only Walsall managed to win. A very good 3 points at home to Stevenage saw them record their first home victory in League One since August. This was a really important win as they have had many great results on the road, but to be successful they have to be followed up with wins at home. So well done Walsall.
Staying in League One Wolverhampton Wanderers drew one all at home with Coventry City. This is a really good point for a Sky Blues side that despite currently playing their home games in Northampton and a 10 point deduction are comfortably in mid-table and have already overcome their points deduction enough to make a real push for the play off's. There is no doubt that the Wolves are going to be unhappy with every point dropped at home this season. Definitely a point gained for Coventry this one.
OH DEAR. Leeds United 4 Birmingham City 0. This one was really all over by half time at Elland Road. As I said on Friday I felt the Blues would have their work cut out taking anything from this game and I was proved right. I think that Lee Clark is going to find himself under a lot of pressure after this result. Four – nil defeats are really painful. It could be a long season for Birmingham if things don't change soon.
In the Premier League West Bromwich Albion managed a goalless draw with one of my former clubs Stoke City. On Friday I said I always fancy Stoke at the Britannia Stadium. They certainly had a couple of decent chances to take all three points, but so did the Albion. A draw was probably a fair result in this one, but I suspect both sets of fans left frustrated as they both would have wanted three points from this fixture.
Finally at Villa Park, it was ultimately a very disappointing result as Aston Villa went down two  nil to Tottenham Hotspur. Unfortunately the Villa were up against the man of the moment Andros Townsend and it came as little surprise that it was him who broke the deadlock. There was then a horrible incident when the linesman was hit by a flare thrown from the Spurs section of the crowd. This is unacceptable and I am sure it shall be dealt with by the police. Brad Guzan did well and kept Villa competitive up until the 69th minute until he was finally beaten by Soldado.  The boys kept up the effort but this was a really confident Spurs side that are hoping to achieve a lot this year. It was great to see Benteke back and he really made a difference when he came on. I am sure that Villa will be determined to put more points on the board next week against Everton.
I had a great time commentating on the game for Sky Sports News Radio though it isn't easy to be neutral when commentating on the Villa. It was also great that I got to talk about my passion for developing young footballers. I am doing this with FootieBugs. Working with children aged 3 – 9 we use story telling -techniques and take the children on wild adventures, all the time developing their football skills. But, and this is why it is so great. We are also teaching them core skills such as counting, colours and left from right. On top of this they also develop and improve their self esteem, social and communication skills. I am looking for people to help take this across the country!
UPTV
Written By Lee Hendrie