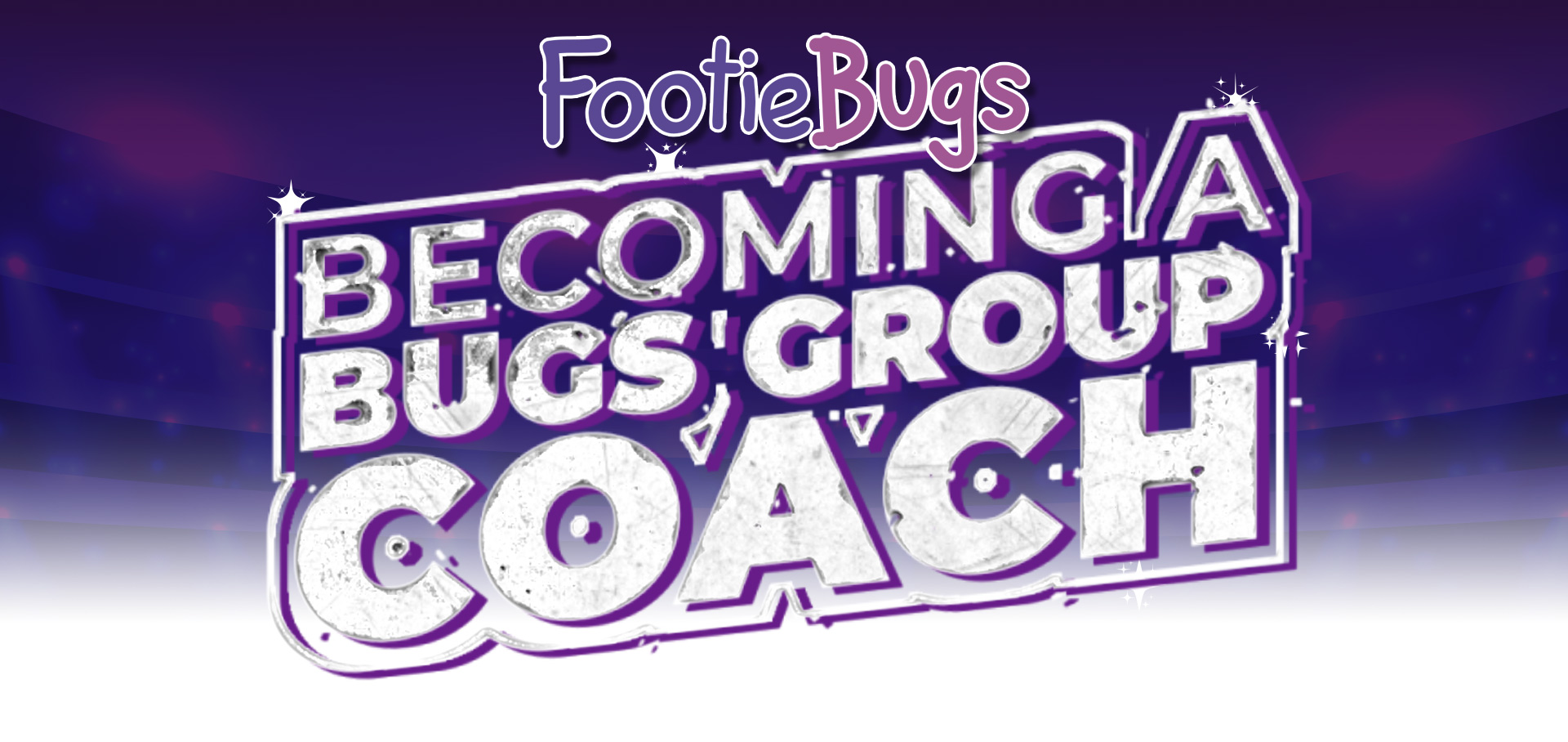 Welcome to Becoming a Bugs Group Coach
When recruited, you will be funded through our excellent training programme  which is headed up by UEFA A and B Licence Professional Coaching Staff. 
The training will give you the confidence and skills to coach children from 3-13 years and you will be supplied with excellent age appropriate weekly programmes to follow, taking away the hassle of planning the sessions yourself. 
You will be fully supported by the FootieBugs manager and you will be joining a network of talented and dedicated coaches who share the same passion for football and sports as you.
To become a FootieBugs coach you need:
Multisports Level 1 / FA Level 1 (essential)

One year's experience coaching children (preferred)




Clean driving Licence and access to a car (essential)

To be an enthusiastic and energetic individual (essential)

Have a keen interested in football (essential)

Be willing to undergo an enhanced DBS check (essential)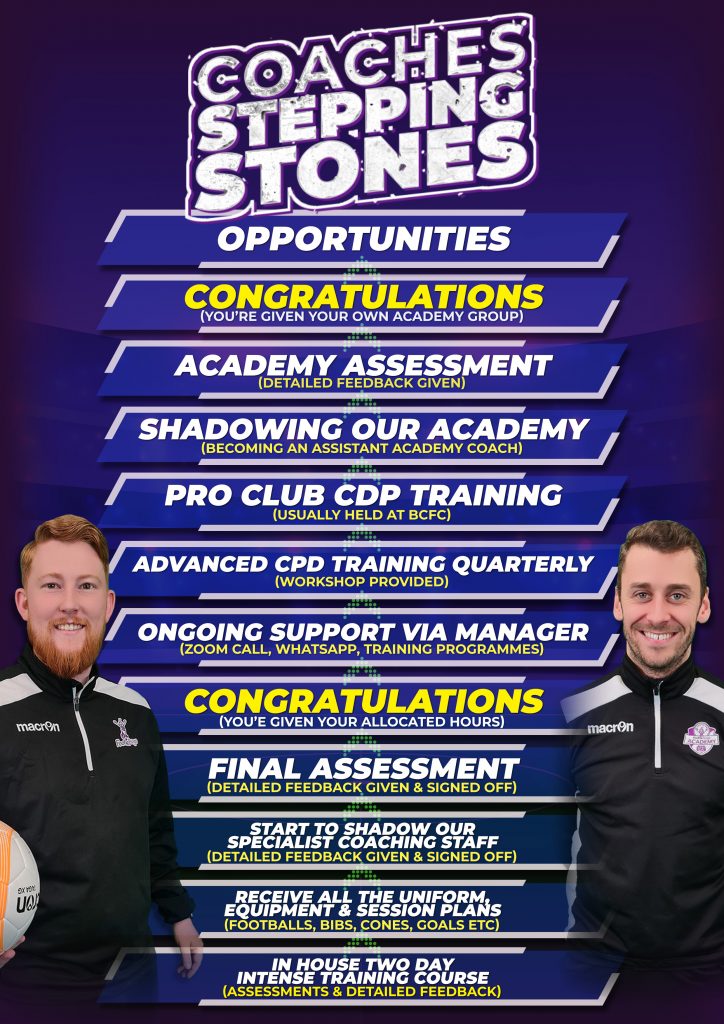 If all the above is you, please fill in the form below and we will be in touch soon to go through the next steps. Thank you for visiting and we will speak to you soon.