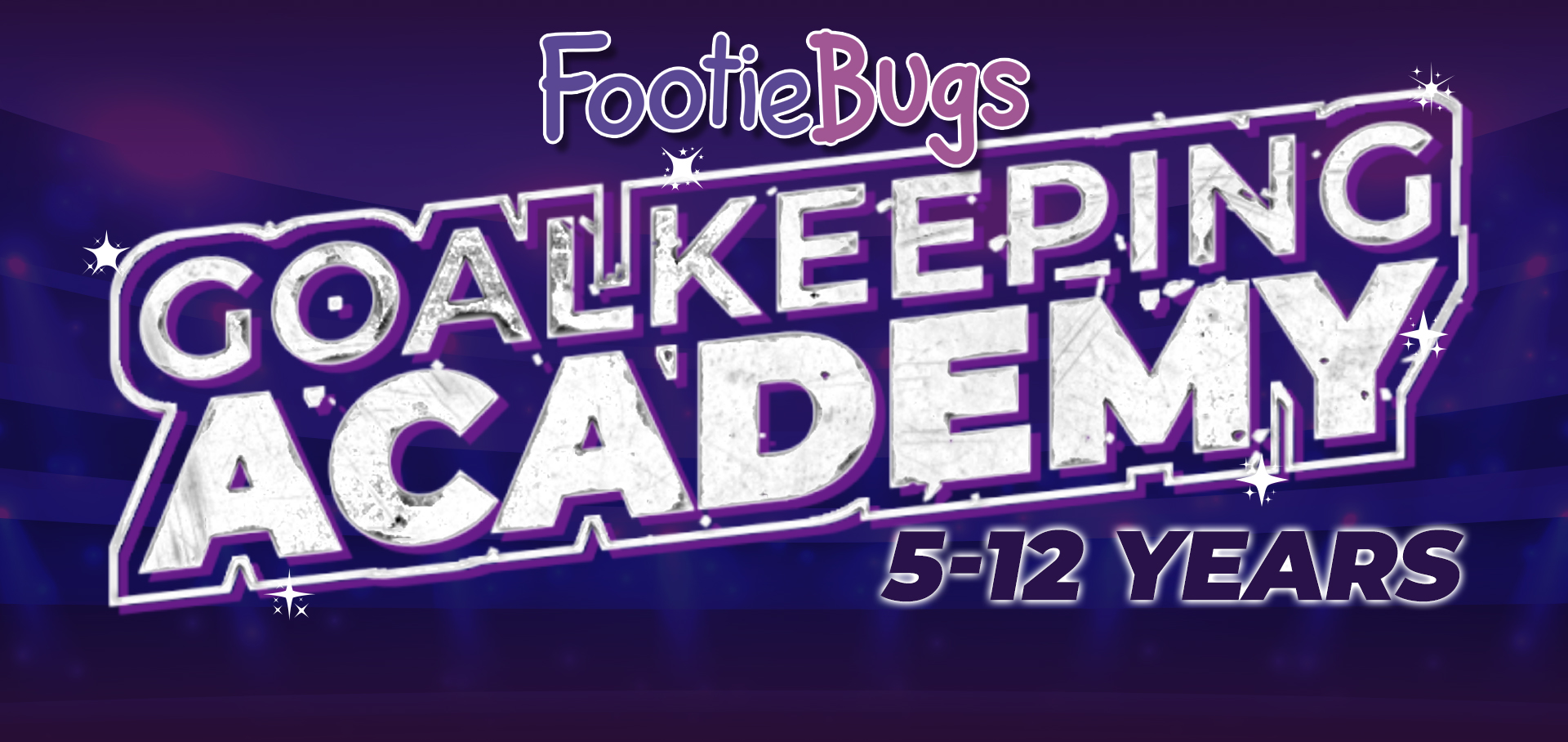 FootieBugs Goalkeeper
Development Scheme!
Our Goal Keeping Technical based training is for children of
all abilities from 5-12 years and runs alongside the
FootieBugs Elite Academy.
Venue:

West Warwickshire Sports Centre,
Grange Road, Solihull, B91 IDA


Day/Time: 

Fridays 5.30pm-6.30pm
We use engaging and challenging drills to develop all the key attributes required for goalkeeping including:
Goalkeeper Specific warm ups
SAQ work: Speed, Agility and Quickness
Agility, mobility and co-ordination drills
Shot stopping including angles, technique, recovery saves and positioning
Distribution including throwing, kicking and switching play

Body shape, hand shape, co-ordination, fast feet.
Handling and Footwork
1v1 situations including decision making, safe diving technique speed work
Dealing with the back pass inc decision making drills under pressure control, short and long passing
Set plays including how to set up to defend free kicks and corners
"There is lots of positive reinforcement to encourage and improve childrens focus, attention and build their confidence."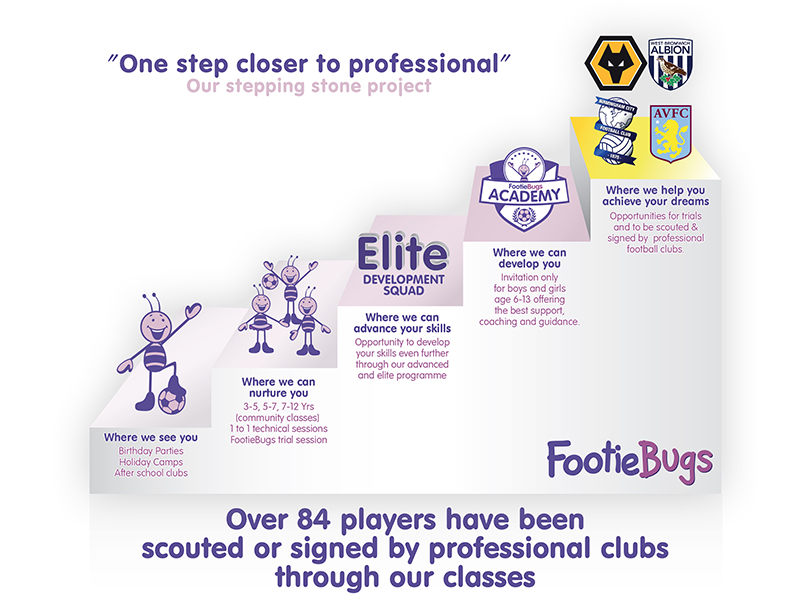 These sessions have been developed to get the best out of each child. The FootieBugs ethos is to concentrate on the children's confidence as well as their technical practice.
We make sure every child leaves with a huge smile on their face and they walk away from the sessions having learned something and feeling like Joe Hart!
The FootieBugs Goalkeeper Development Scheme sessions run for 1 hour with 40 minutes of technical practice and 20 minutes of match play.
The Goalkeepers will play a match with our Elite Academy outfield players and will also receive 1 to 1 coaching feedback from our highly training Goalkeeping coaches helping them through the match in a positive way.