Lots of children around the UK have been left trapped in their homes by parents.
There have been 849 findings of children being referred to social services as parents have left them unsupervised in the heat of British weather and it gets worse as 30% of the children were under the age of 5!

At the Bugs Group we were very shocked to see these figures and we are doing everything we can to stop children feeling alone and unprotected.
Already we have had a large number of children arrive at our camps and so many of them have said how excited they are to take part in fun exercise.
It's hard to believe that in 2017/18 there have already been 7,277 reported cases of children being left unsupervised and we have already heard so many terrible stories about the dangers that children can encounter on their own.
The NSPCC have even said that this figure is rising, especially in the summer holiday period which is why our summer holiday camps are a perfect opportunity for parents to drop off their kids with a children activity provider they can trust.
Our coaches are always by each child's side and child supervision is very important to our company's ethos and will continue to be!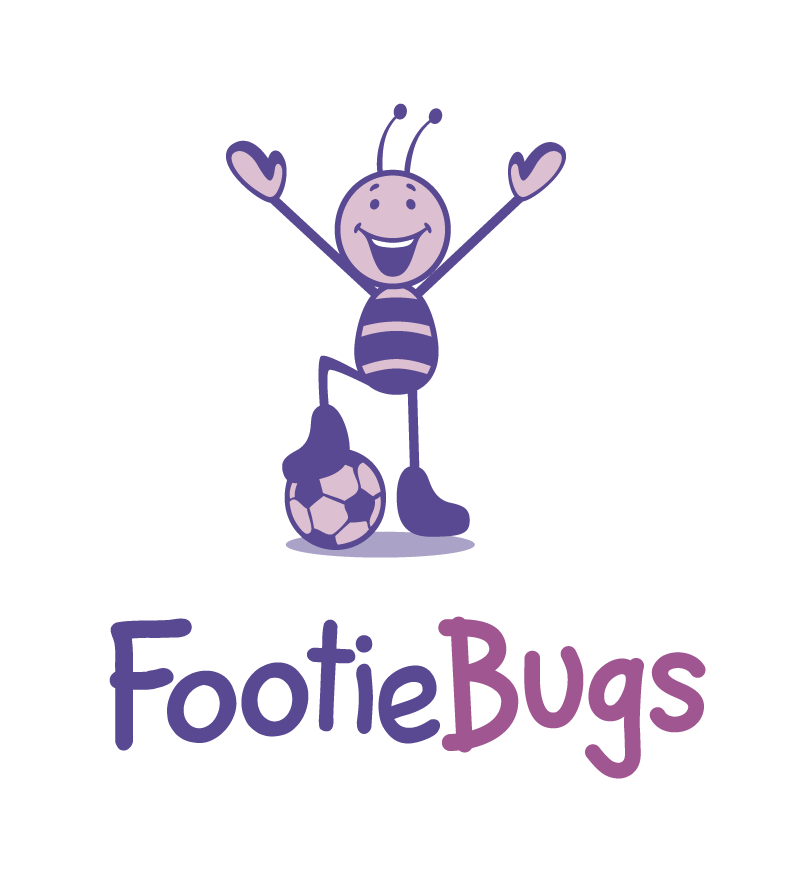 To hear more about how we have helped children overcome issues such as body confidence, read our blog
https://www.footiebugs.com/heres-how-footiebugs-are-tackling-childrens-obesity-levels/